Everyone knows how important is typography for our designs and that's why we spend a lot of time looking for high-quality fonts. This is a collection of fonts for designers. Now, use your time for what really matters.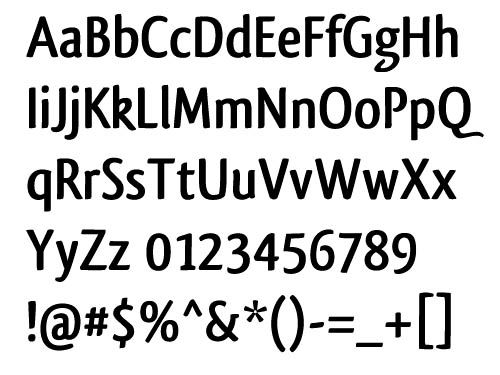 A Collection of Free Fonts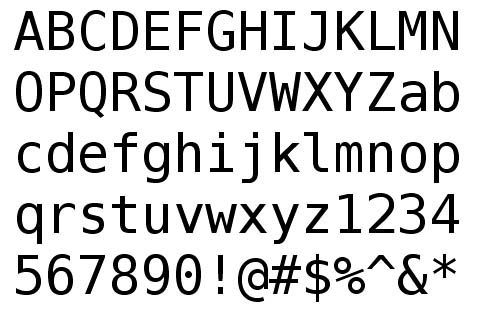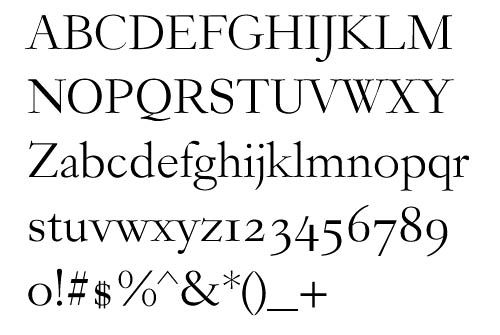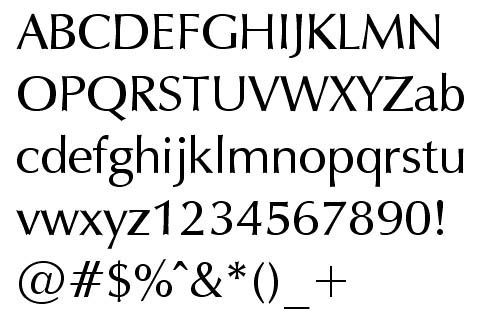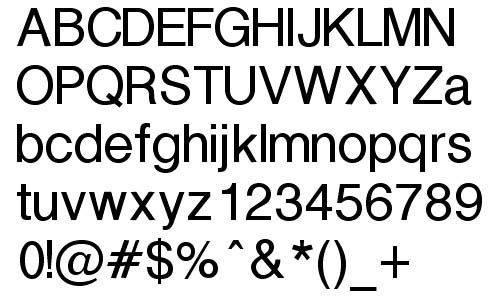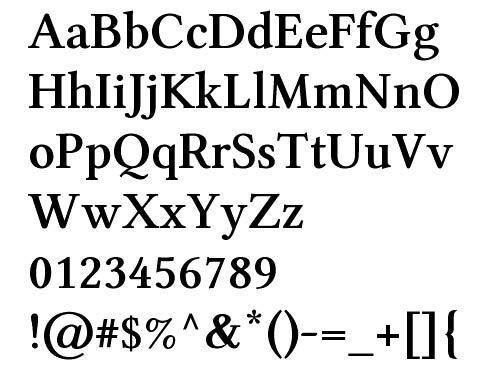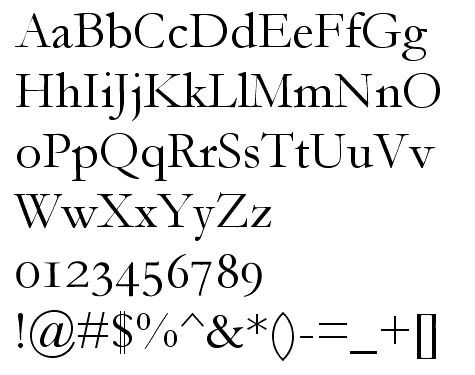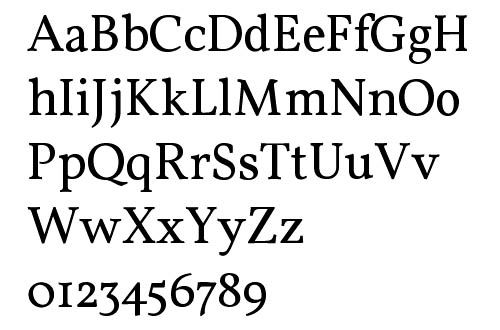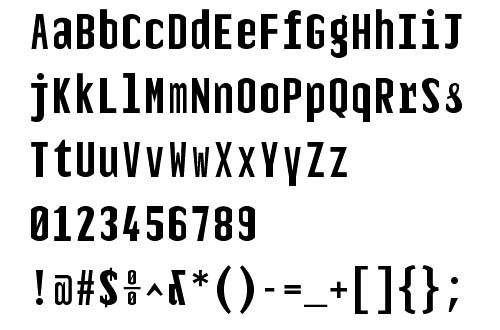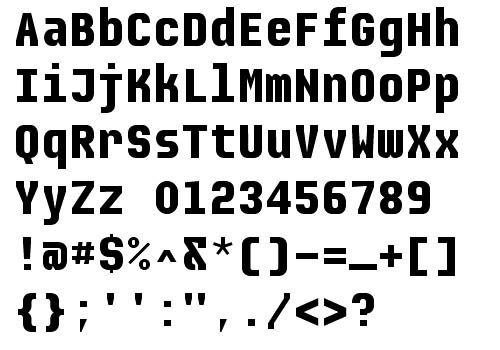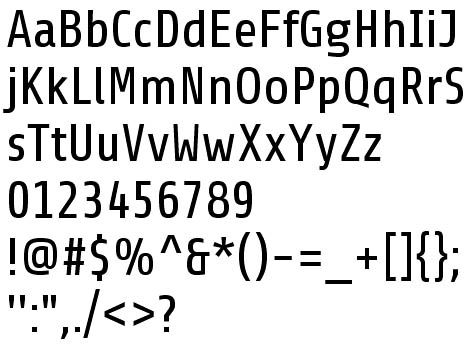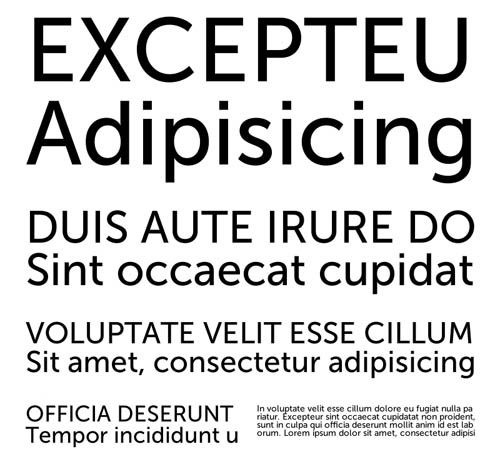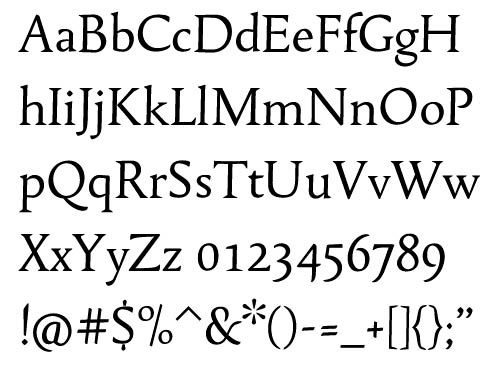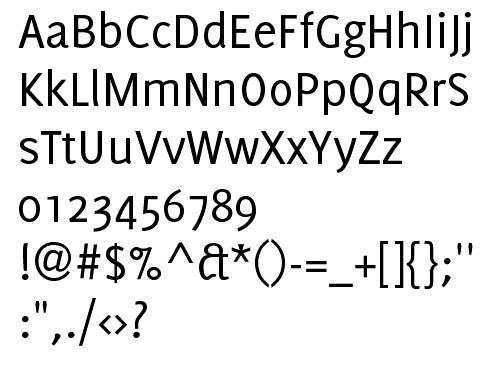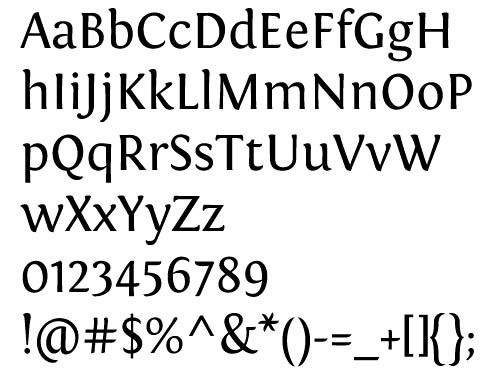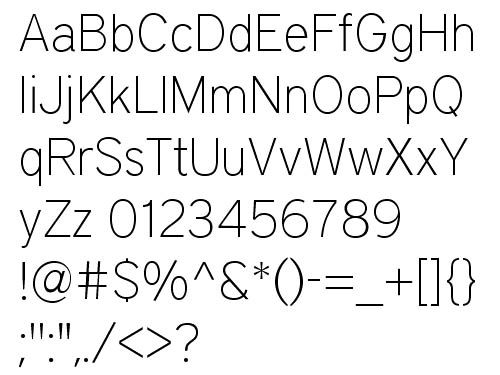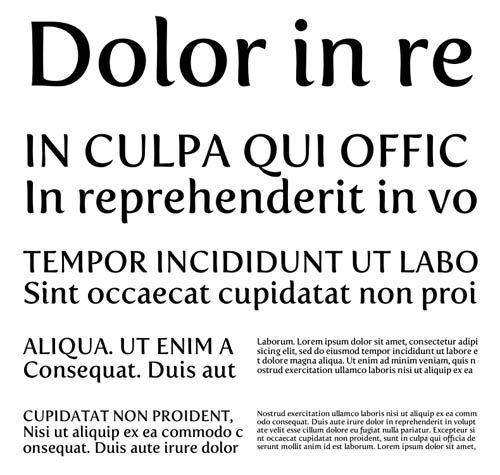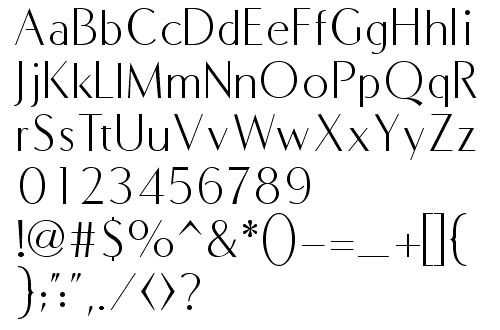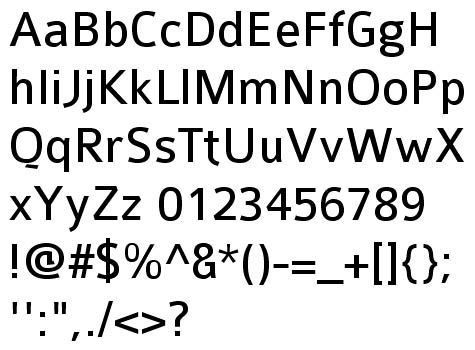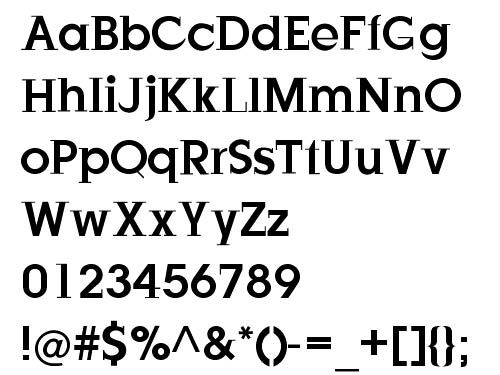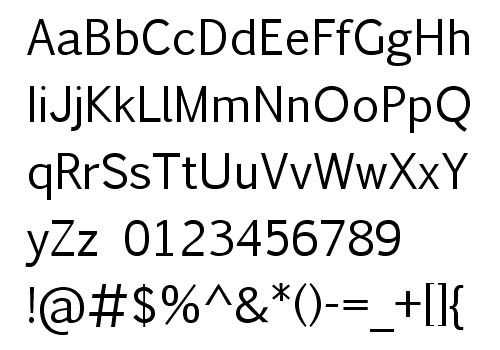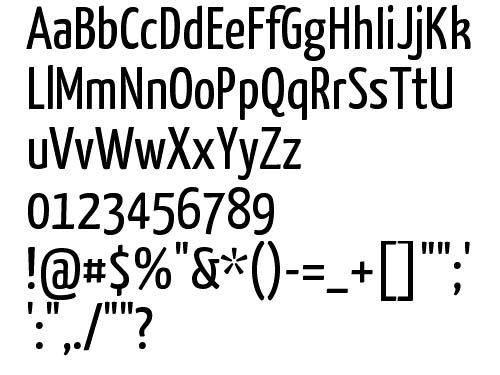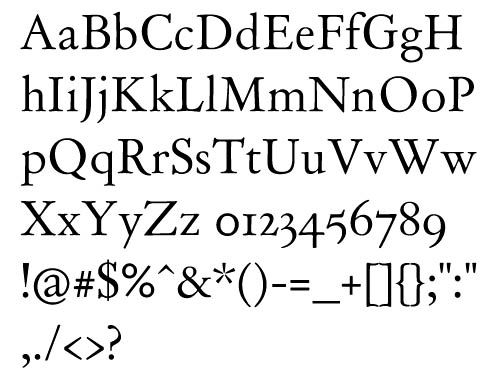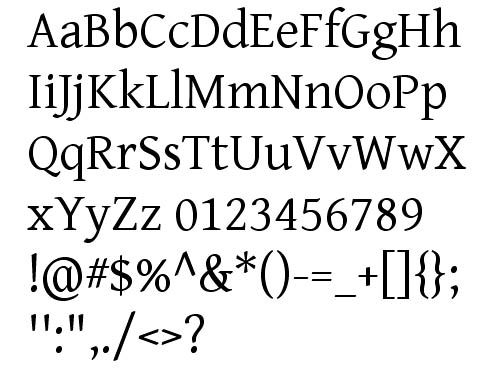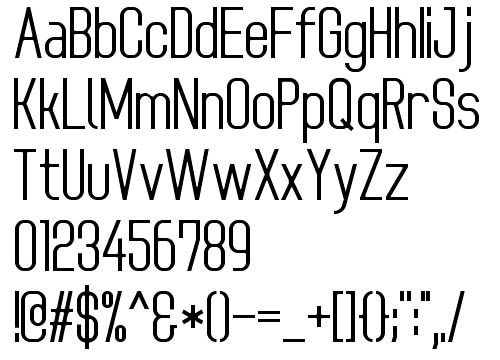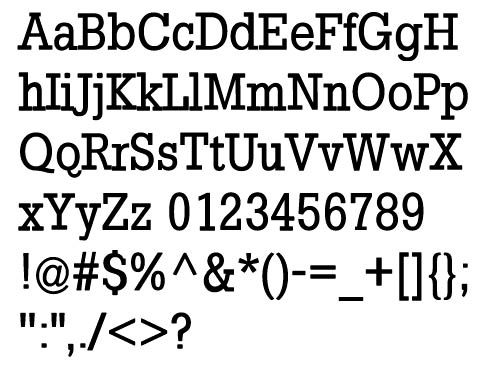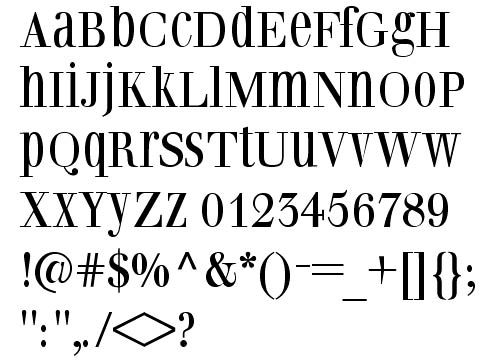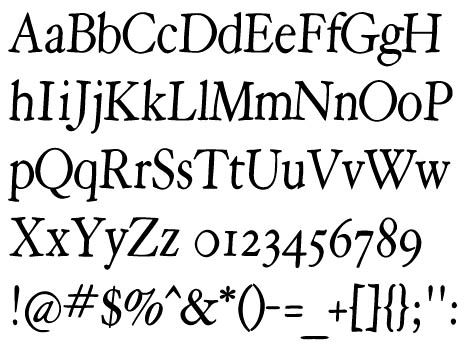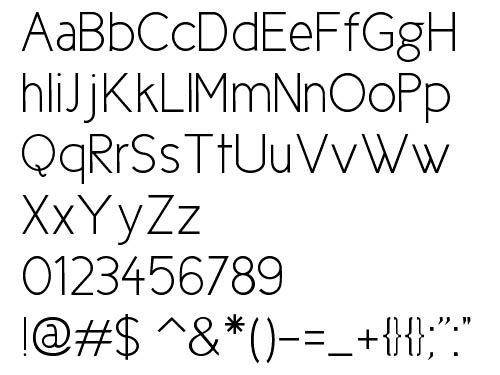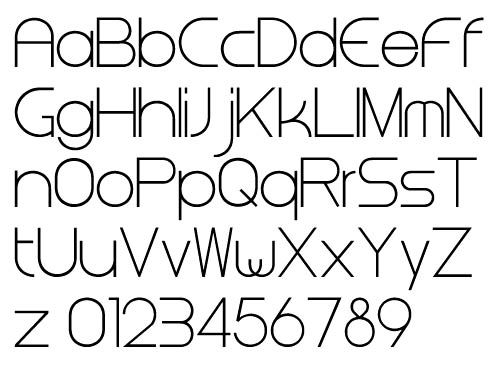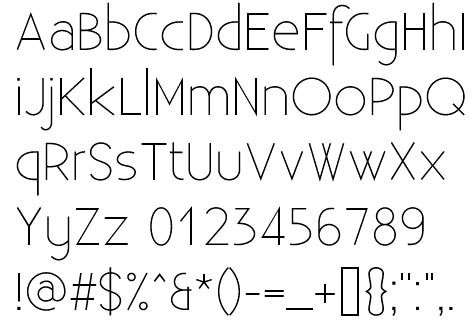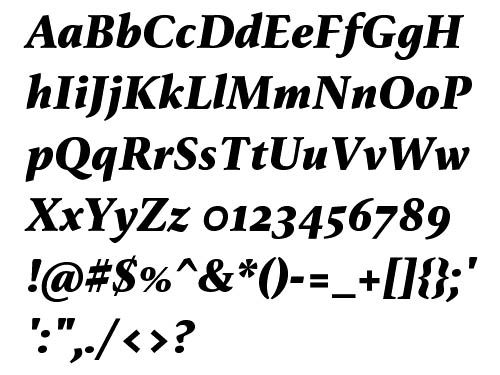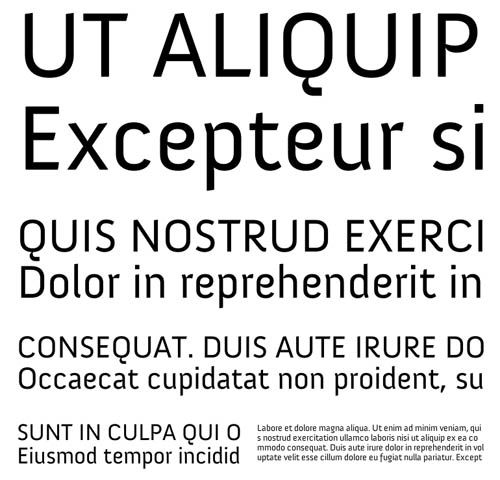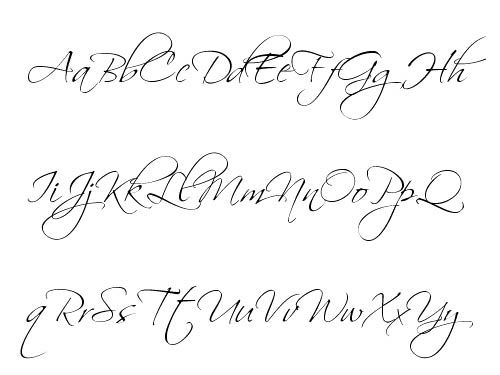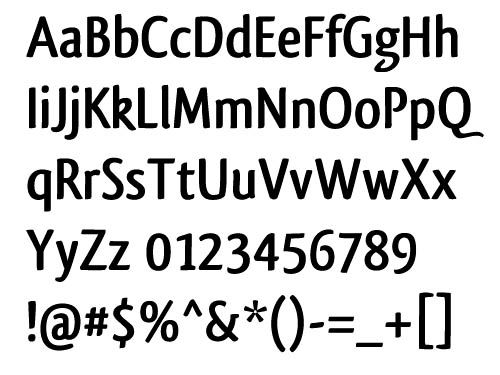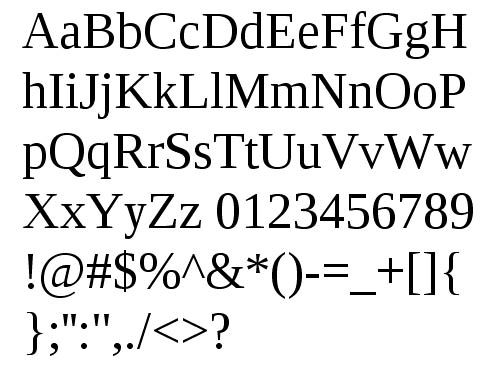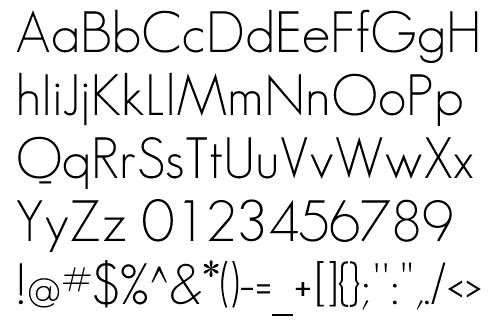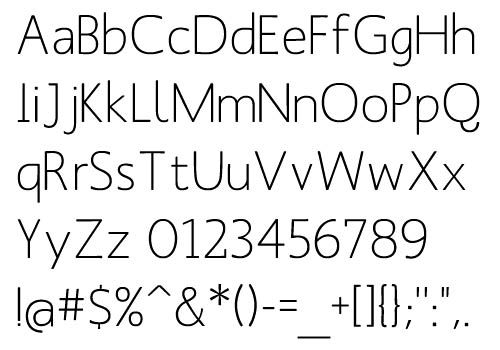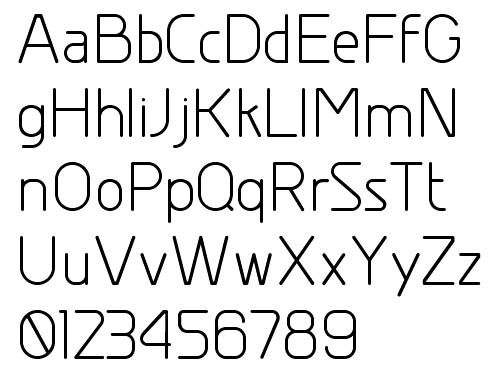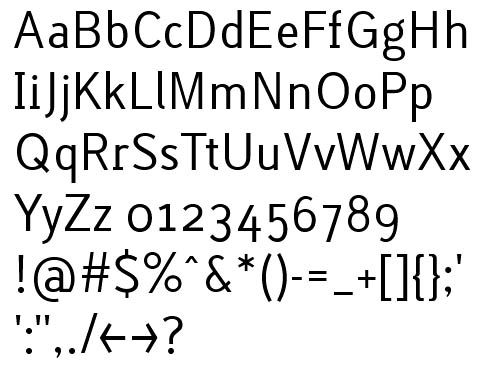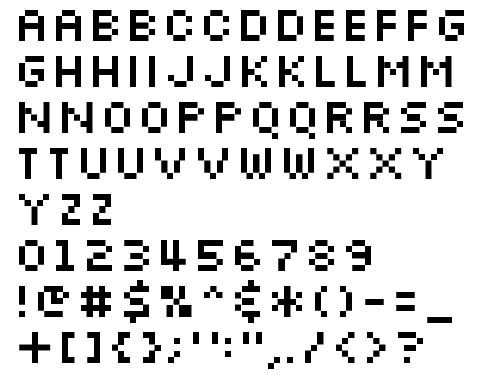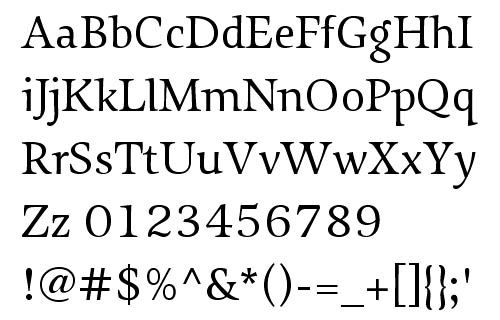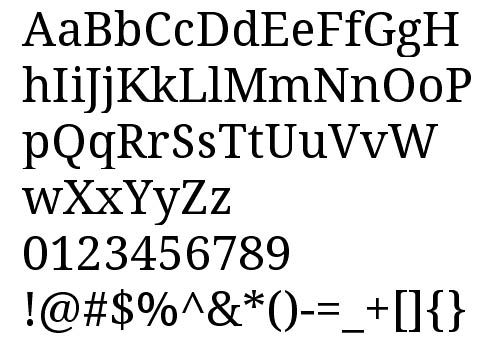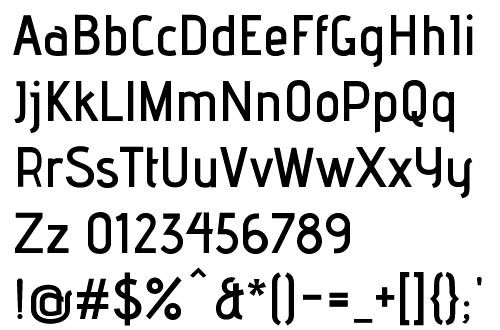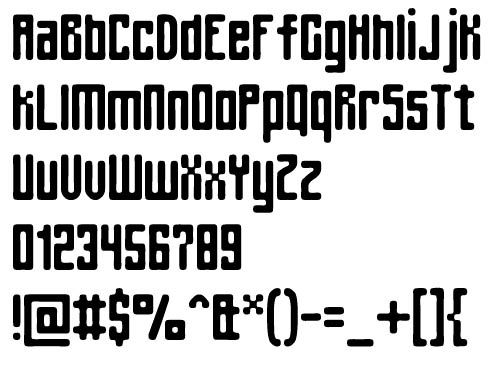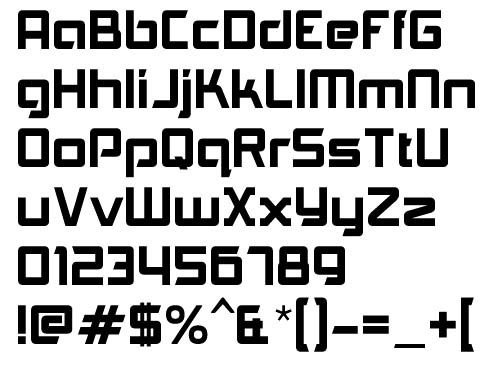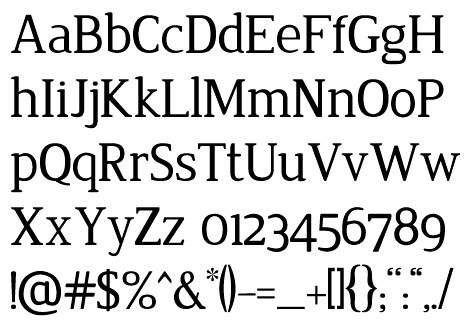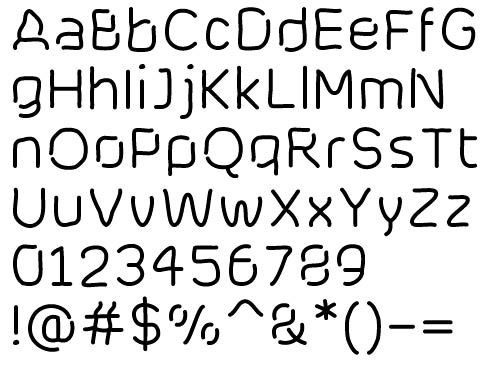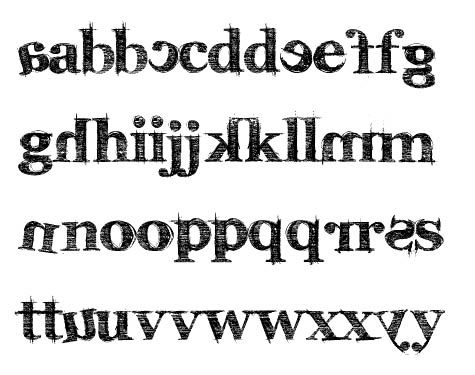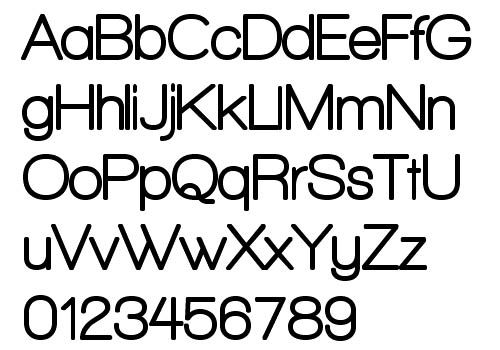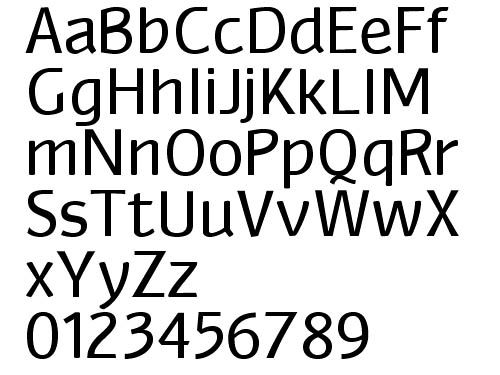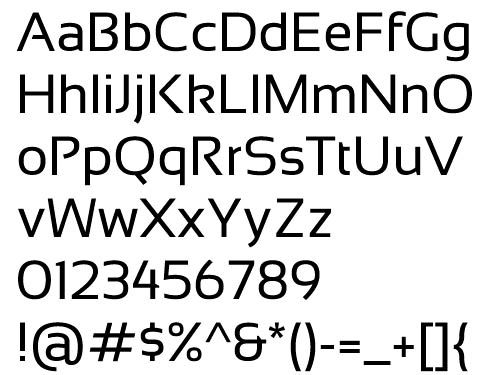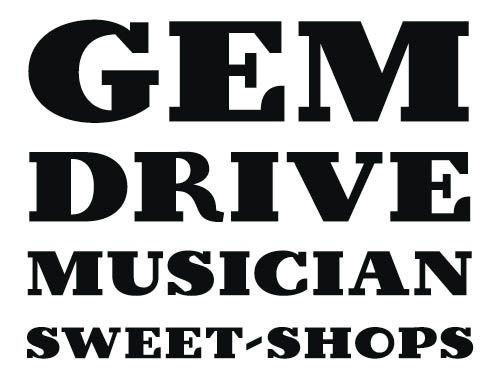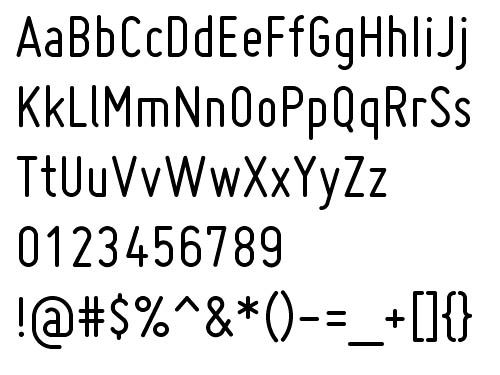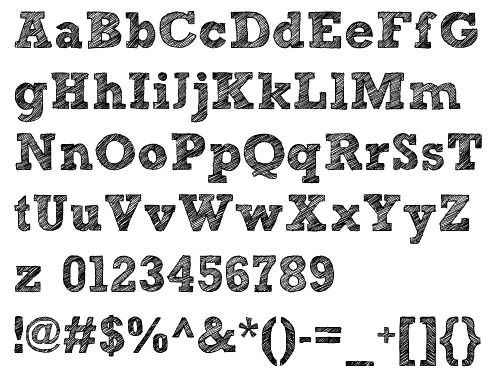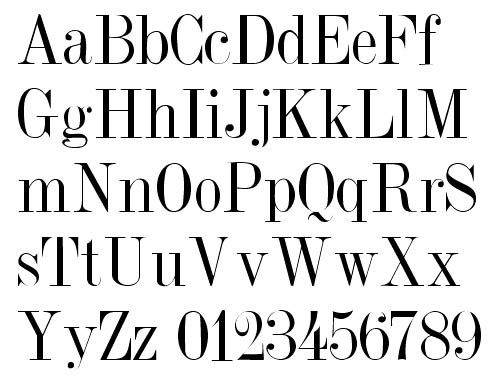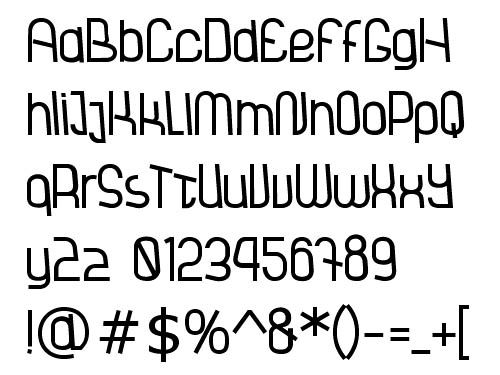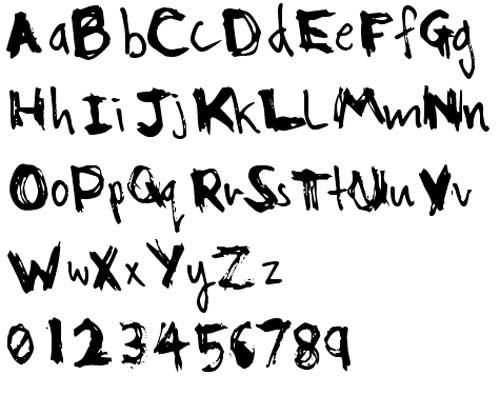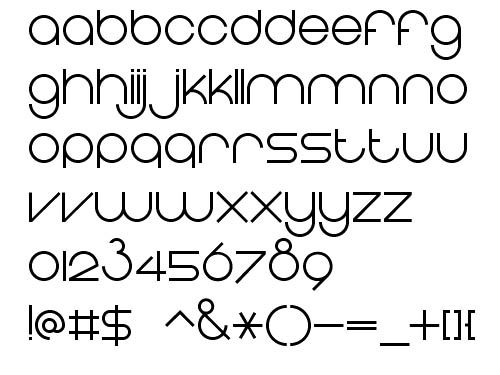 Do you need more fonts?
If you're looking for something special, we have these resources for you.